Drainage Systems Rancho Palos Verdes
Drainage Systems in Rancho Palos Verdes, CA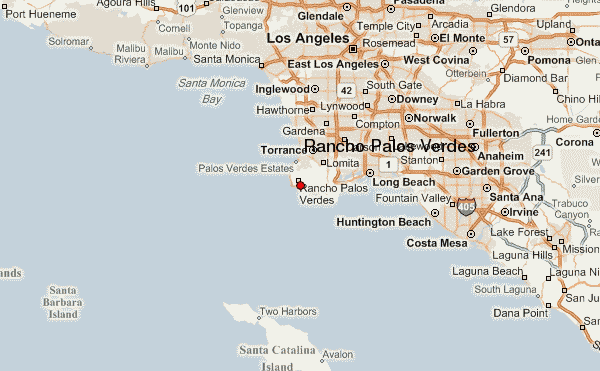 Protect your home from water that tries to destroy it.
Weinstein Retrofitting Systems wants to help you protect your home. In business for over 35 years in Los Angeles and other parts of Southern California, our love for solving problems has given us the reputation for being your local drainage systems expert. We specialize in saving homes in geologically challenging conditions.
If you own a home in Rancho Palos Verdes, California, an adequate drainage system is one of the best ways to protect your property. While water is the serious offender to your home, gravity is the culprit that sends it there, especially during torrential rainfall, especially since watersheds send surface water and groundwater to the beach. Your home happens to be in the way.
Let us help you divert water away from your home with a proper installation of a highly effective drainage system. Our goal is to protect the foundation and to ensure you can enjoy every benefit of your home, from crawl space to yard.
Moisture from the water can find its way to your home. Rancho Palos Verdes is perfect real estate for mold spores. Keep your family healthy by keeping your home dry!
Weinstein Retrofitting Systems has provided over 7,000 homes throughout Los Angeles and Southern California with an excellent construction experience ranging in services from earthquake retrofitting to foundation repair to drainage systems installations. The common thread: they all work together to protect homes from destruction at the foundation. Every home is only as strong as the foundation upon which it sits.
With geotechnical and structural civil engineers on our side, they're on your side too! We are a full service expert drainage systems installation firm.
Don't delay until your property or yard becomes flooded in the next rain, an even greater risk for hillside homes. Call now to schedule an inspection. Homeowners always receive a free consultation and estimate.
Call today or fill out our form and someone will contact you shortly!