Foundation Repair Long Beach
Foundation Repair Long Beach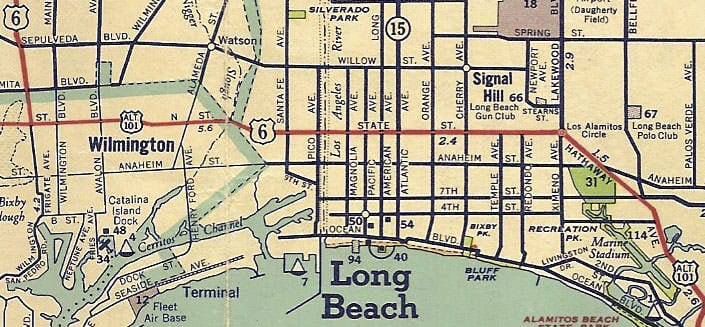 For older homes in the Long Beach area, Weinstein Retrofitting is your expert foundation contractor!
The last time Long Beach was struck with a massive earthquake was in 1933 and it may be time to look into upgrading or repairing your home in the Long Beach area. Many homes in Long Beach are older homes built in the 1950s and earlier. The effects of an earthquake on one of these homes can be devastating and may take lives.
Foundation Repair Services in Long Beach, California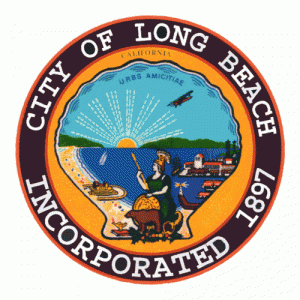 Weinstein Retrofitting Systems is committed to providing you with exceptional customer care and the best foundation repair services. These services include foundation repair and replacement, earthquake retrofitting, floor leveling, drainage systems, and retaining walls.
We will look for any signs of foundation weakness and provide you with the best solutions to correct those weaknesses. Our goal is to provide you the best possible care for your home, providing safety to you and your family. With over 7,000 satisfied clients in Southern California, rest assured that Weinstein Retrofitting Systems is the leader in foundation repair services in the Long Beach area.
Our foundation inspectors are committed to you and your home. Our inspectors stay with our company for a long time because of the care they have for clients like you. Your peace of mind is their satisfaction and they ensure that from beginning to end, you have an excellent construction experience.
Long Beach Homeowners: Contact Us for a FREE Quote!
Don't hesitate and contact us Right Now!
Call 877-690-0926
We are local in Long Beach
Weinstein Retrofitting Systems
225 Corona Ave.
Long Beach,
California
91320
Phone: (877) 690-0926