Foundation Repair Venice
Foundation Repair Venice

For older homes in the Venice Beach area, Weinstein Retrofitting is your expert foundation contractor!
Venice, California is not only diverse in terms of its people, arts, culture, shops, and experiences, but it's also diverse as far as structures are concerned. Most notably, many homes in Venice Beach range in architecture. From historical to modern, you can find almost any kind of home there.
Weinstein Retrofitting Systems specializes in protecting these homes, especially the historical or older homes. We provide full foundation repair services in Venice Beach, California, and if you are concerned about the structural integrity of your home or building to withstand the next major earthquake, then it may be time to schedule an inspection with one of our foundation repair experts.
Foundation Repair Venice: Homes Along the Canals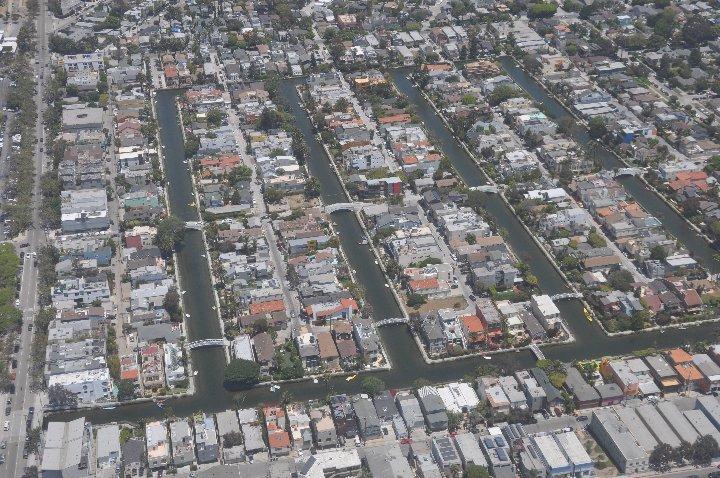 Moisture from Bodies of Water Can Cause Foundation Damage
Protect your home from foundation damage due to moisture and water standing in and around your home. Water from bodies of water such as canals and the ocean can evaporate and bring moisture to your home, which brings with it mold spores. By scheduling an inspection with one of our foundation repair experts, we can assess the humidity and moisture control levels at your home in Venice Beach and determine if any foundation repair or drainage system services is necessary to mitigate any moisture or water problem.